Welcome to the Wadlata Outback Centre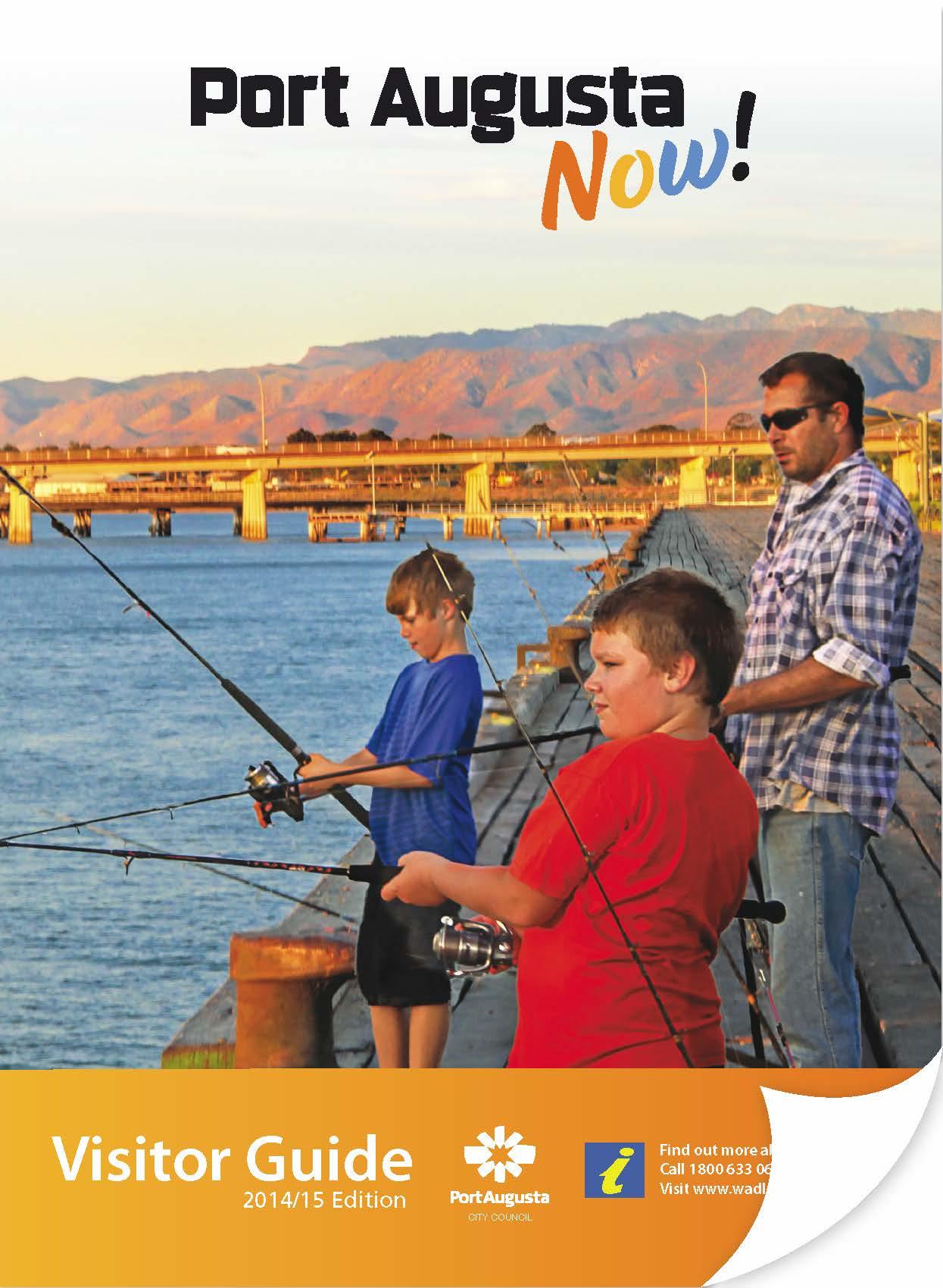 Port Augusta, a City of 14,527 people, is home to the Wadlata Outback Centre, a major tourism attraction and an accredited Visitor Information Centre for the City, the Flinders Ranges and Outback of South Australia.   This extremely popular attraction has won seven State Tourism Awards from eight nominations and services on average approximately 105,000 visitors per year.
A self guided tour through Wadlata's, "Tunnel of Time", is the must see and do before or after visiting the Flinders Ranges & Outback as it will make you want to get out there and enjoy it yourself.  
You will be transported back to where the dinosaurs roamed the land, be introduced to the people who first owned, explored, settled and who live there today.

The "Tunnel of Time" is like Dr Who's Tardis....it just keeps going and going.  You could walk through in 10 minutes or you may take 4 - 5 hours to explore it all..but we do offer a PASS OUT  you can use the same day, next week or 12 months time (subject to a significat upgrade).

The Outback Tuckerbox has great coffee, burgers and much more.

The nationally accredited Port Augusta Visitor Information Centre can book your accommodation, tours or a cruise and the friendly tourism offers will ensure you have all of your information and maps you need for your stay in our Port Augusta, the Flinders Ranges & Outback of South Australia.  We also provide information for your trip ahead including Eyre Peninsula, Western Australian and the Northern Territory.
The gift shop has a great range of Australian Made gifts, a huge range of native bush foods, maps and books and general souvenirs suitable for all age groups.
We want you to enjoy it so you will know where to go and what to see in this very special part of the world.

We have recently completed a million dollar upgrade since opening in 1988.
DISCOUNT - Book online now and save...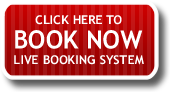 TESTIMONIALS from our visitors


"The best we've ever seen...fantastic" Horsham VIC.
"An excellent overview of Outback life..Congratulations"
"Brilliant, inspiring and great for kids" - NSW